BNS asked 18 economists and experts to pick three major events in Lithuania out of eight presented by the agency as the most important.
14 respondents believe Vinted attracting 128 million euros in investment is the most important business event. And the same number of experts mentioned the opening of the Continental production facility in Kaunas District.
Established by Lithuanian businessman, Vinted attracted 128 million euros in investment earlier this year and became the country's first unicorn, a startup that exceeds 1 billion euros in value.
"Lithuania's first tech unicorn and the largest production investment showed that our country truly has potential to be visible on the global economic map. It is excellent evaluation and also an obligation not to lower the bar," Professor Rytis Krusinskas of the Kaunas University of Technology said.
In October, Continental opened an electronic components production facility following the construction that took more than a year. The German company plans to invest 95 million euros over the next five years and create 1,000 jobs.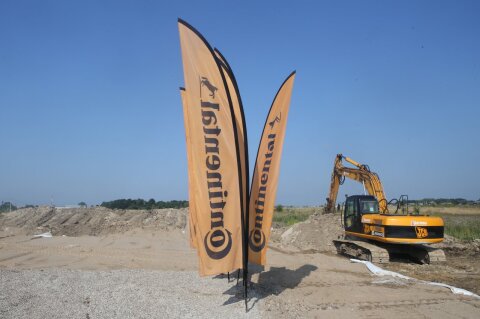 "Continental's investment in Lithuania might break the ice for other foreign investment into the industrial sector, just as the arrival of Barclays broke the ice ten years ago for foreign investment into the exports of high-value services (symbolically, Barclays exited Lithuania in 2019 but it won't stop the train of foreign investment into Lithuania's services sector)," Zygimantas Mauricas, chief economist at Luminor, said.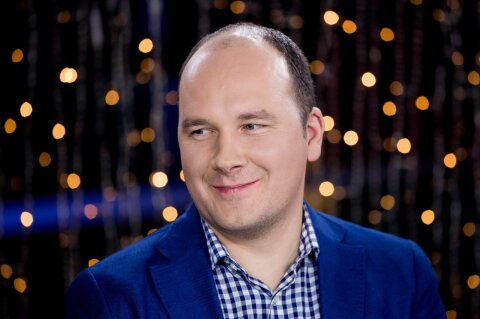 Six respondents also mentioned the opening of a production facility in Kaunas District by US medical equipment producer Hollister as one of the major business events, and five picked the sale of Luminor to Blackstone Group, one of the world's largest private equity fund managers.
The Lithuanian government decision buy the LNG storage Independence out by the end of 2024 comes next, following by the budget adoption and tax changes. And five experts mentioned Barclay's exit from Lithuania.