Some experts say the statistics show how many people do not have enough resources to enjoy a normal standard of living, but others maintain that the figure may be misleading.
Eurostat estimates that 28.3 percent of people in Lithuania are at risk of poverty or social exclusion, which means that these individuals are "in at least one of the following three conditions: at risk of poverty, severely materially deprived or living in households with very low work intensity".
Some 22.9 percent of people in Lithuania are at risk of poverty, meaning that their disposable income after social transfers is below 60 percent of the national average, according to the EU statistics office.
Romas Lazutka, a professor of economics at Vilnius University, says Eurostat's statistics are the most realistic and objective data available today.
"There is a controversy in Lithuania. Some say such data is unacceptable, nonsense, because the number of those in poverty did not fall even though people's incomes increased, wages almost doubled and pensions rose," Lazutka told BNS.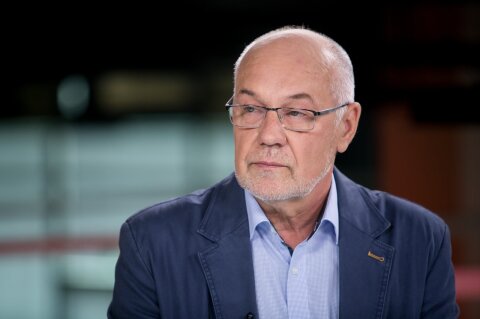 "But the point is it's the relative poverty threshold. In Europe and other civilized countries, poverty is a relative measure. It's not that people have nothing to eat or nowhere to live, or don't have warm shoes for winter," he said.
According to the professor, the statistics measure relative poverty which means that people live in poverty if their material, social and cultural resources are so low as to preclude them from having a standard of living that is considered normal in their society.
Aiste Adomaviciene, head of the National Anti-Poverty Network, says relative poverty shows how many people are unable to achieve even an average quality of life.
"In a developed country, it is customary to measure not so much absolute poverty, extreme poverty, in which people can barely survive, but to focus more on how much an individual needs to participate fully in social life," she told BNS.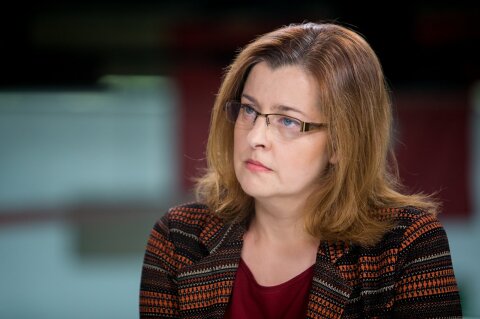 Swedbank Lithuania's economist Nerijus Maciulis says Eurostat's figure is an indicator of income inequality, rather than poverty.
"Some economists like to dramatize things, saying these people are in poverty. Switzerland also has 20 percent of the population in relative poverty: while their income may exceed 2,000 monthly, it is below 60 percent of the national average," the economist said.
"Relative poverty says little about whether an individual has access to essential goods and services," Maciulis added.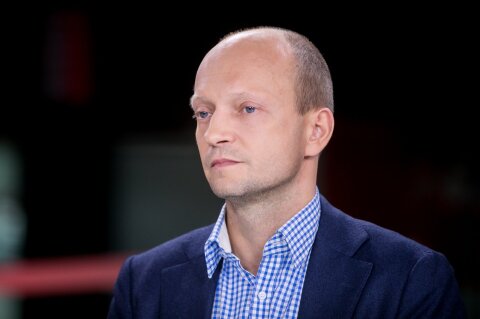 Countries with high absolute poverty rates showing the percentage of people who cannot meet their basic needs may have low relative poverty rates, he noted.
The absolute poverty rate in Lithuania edged down by 2.7 percentage points to 11.1 percent in 2018, from 13.8 percent in 2017, according to the national statistics office.