And though the time machine has yet to be invented, it's now possible to travel back in time to when Vilnius was known as the Jerusalem of the North. Unlocking the Jewish cultural heritage deeply embedded into the city's streets, buildings, and history has just become a lot easier thanks to the new free guide entitled, Discover Jewish Heritage in Vilnius, informs Vilnius municipality.
Go Vilnius, the official development agency of the City of Vilnius, created the guide as a convenient way for anyone to learn about the country's most renowned Litvaks, uncover well-known memorials, and find the hidden gems of the local Jewish culture and its traditions.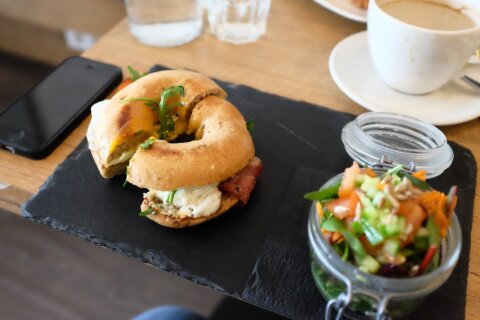 Even though Lithuania lost most of its Jewish population living in the country during the Second World War, the old Jewish inscriptions on buildings, the legendary doctor Zemach Shabad, the only synagogue in Vilnius that managed to survive the Second World War without significant damage, and many more inspirational stories of hope are alive in Vilnius today. As such, the year 2020 will be known as the year of the Vilna Gaon – the great Lithuanian Rabbi and Litvak religious leader – as well as the year of Lithuanian Jews.
"Vilnius has been home to many talented Litvaks: writer Romain Gary, painters Samuel Bak and Michael Kikoine, poet Moyshe Kulbak, violinist Jascha Heifetz, and many more now-famous Jewish artists were inspired in Vilnius. Even though a lot of the buildings and places have significantly changed since the Second World War, we are proud to gather all of the most important places and cultural references into a guide for everyone to discover this impressive cultural legacy that lies in the heart of Vilnius," says Inga Romanovskiene, Director of Go Vilnius.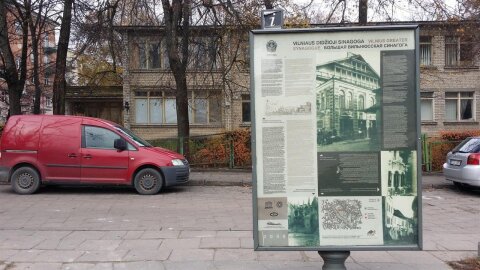 The great pre-war Jewish culture and the subsequent tragedy that was the Holocaust are interconnected in the guide, which puts forth a tangible tale of the best and the worst of times. Nevertheless, the concept of home marks every story and there are many famous Litvaks to help recount them.